– 39th Annual Chesterton ConferencE –
Antidote to the Modern Dilemma
july 31 & August 1, 2020 - ONLINE!
Two evenings of intellectual stimulation, spiritual edification, fellowship & fun!
Join us online July 31 and August 1 for an electronic dose of Chestertonian joy. Each evening features two lively talks, followed by Q&A, plus legendary afterglows. Don't miss the best virtual event of the summer!
If you still wish to register, email [email protected]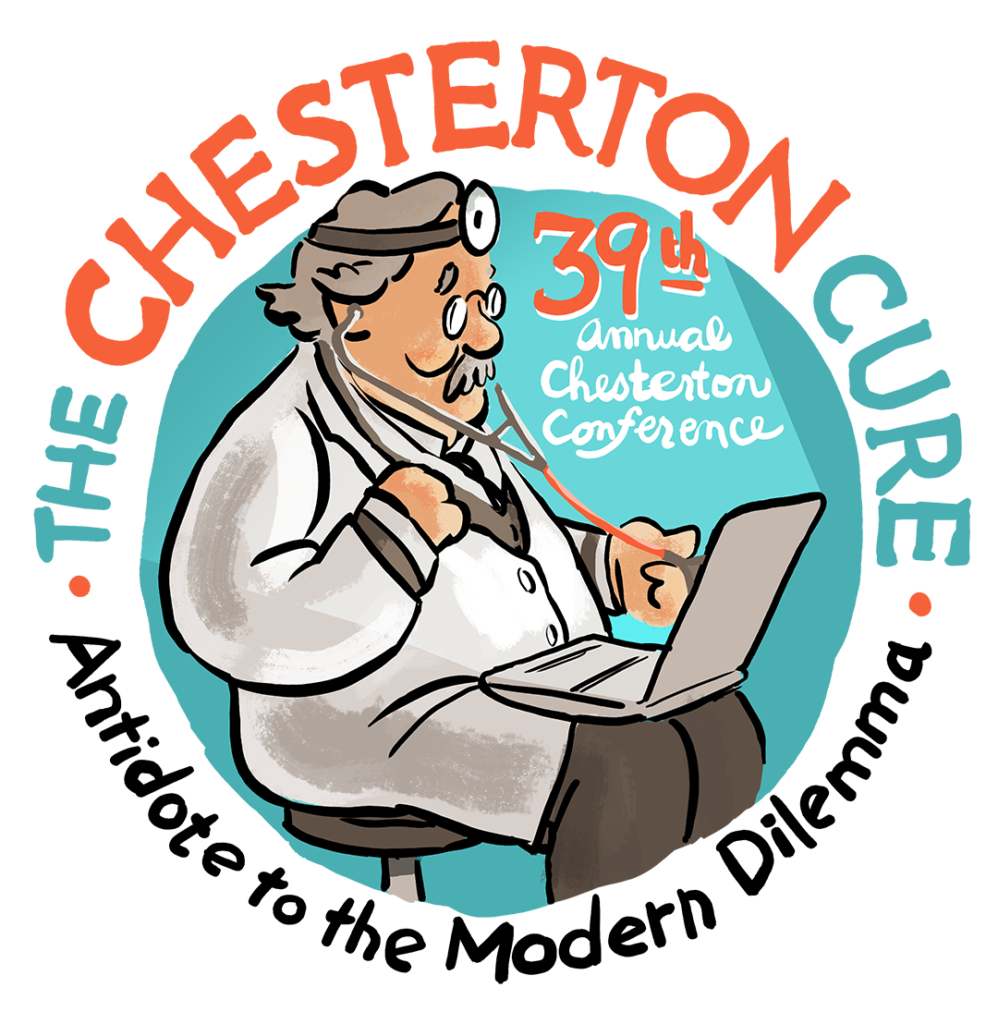 The Saint is the medicine because he is an antidote.
Session I - July 31 @ 7PM Central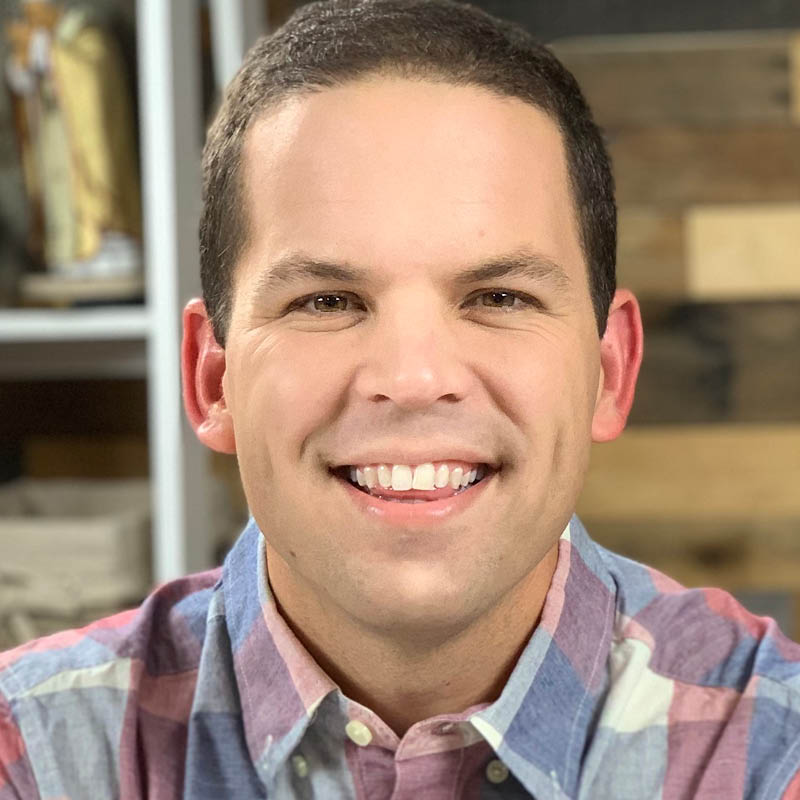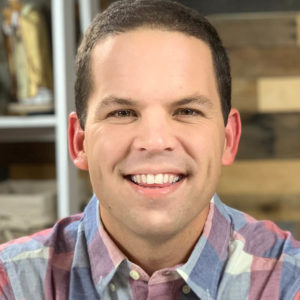 Brandon Vogt – Content Director, Word on Fire Catholic Ministries; Board Member, Society of Gilbert Keith Chesterton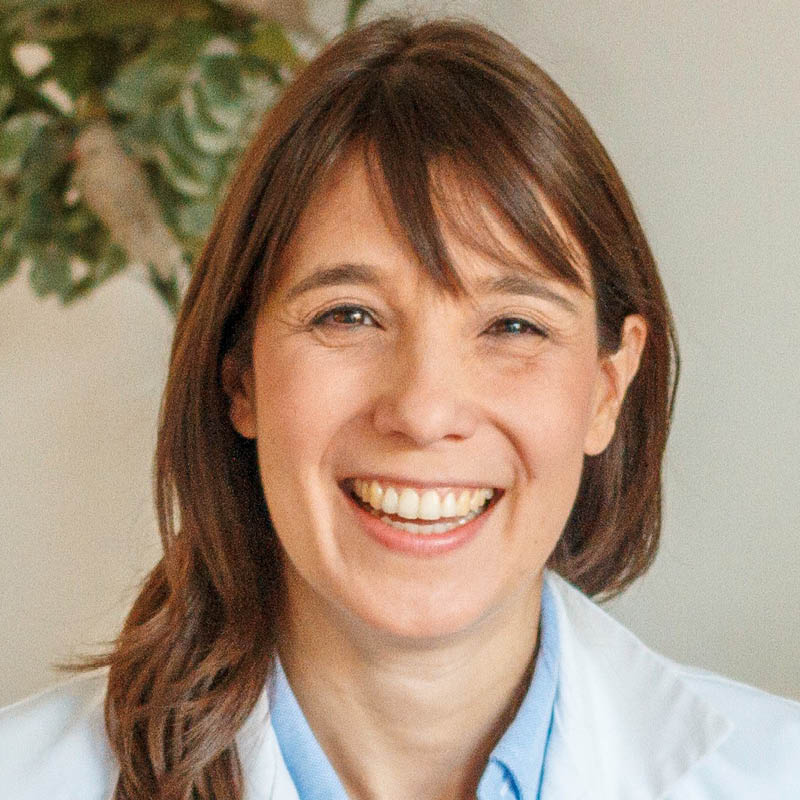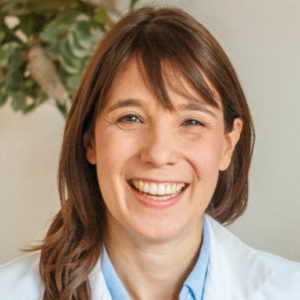 Dr. Virginia de la Lastra – Medical doctor and infectious disease specialist, Universidad de los Andes, Chile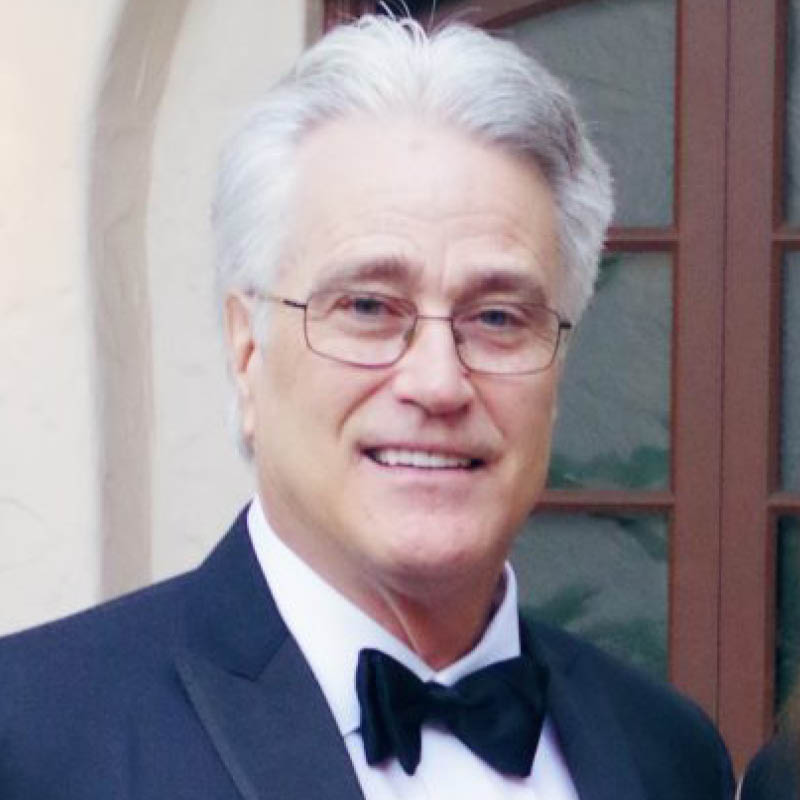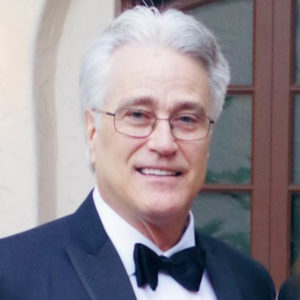 "Getting Past Ain't it Awful"
Brent Forrest – Board Member of the Society of G.K. Chesterton and former Methodist, Pentecostal, Baptist, New Age, Pragmatist, Platonist, skeptic …
Session II - August 1 @ 7PM Central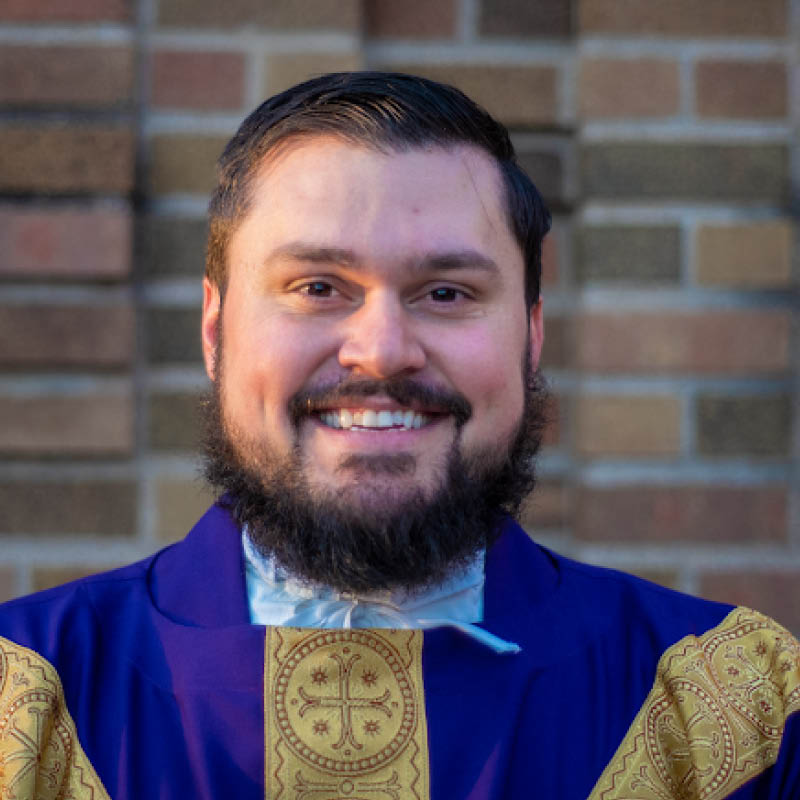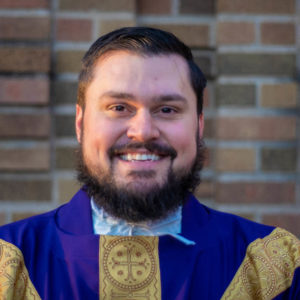 Father Spencer Howe – Chaplain and Board Member, Society of Gilbert Keith Chesterton; Pastor of Church of the Holy Cross, Minneapolis, MN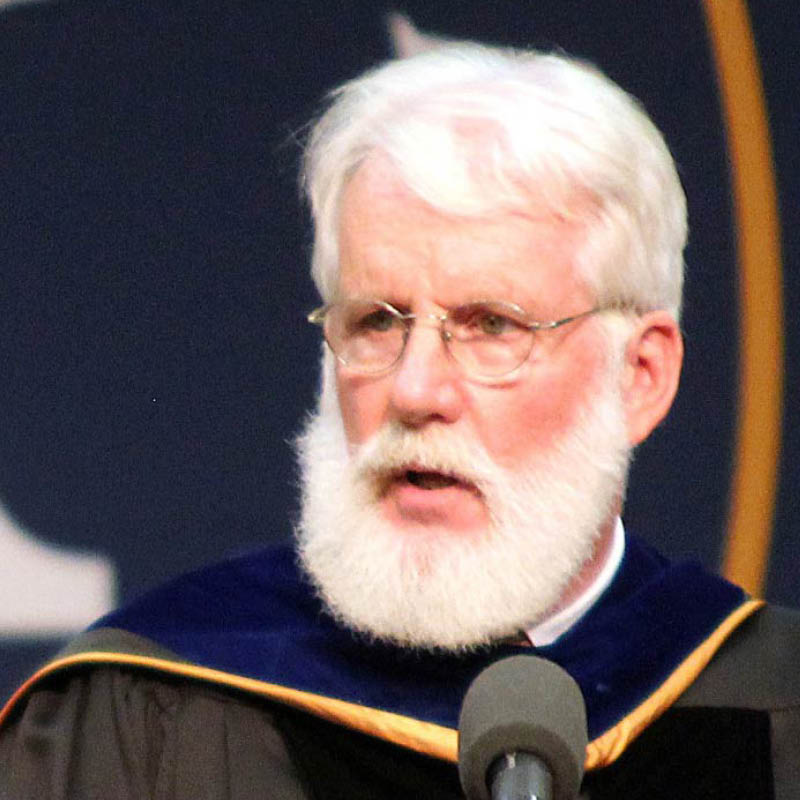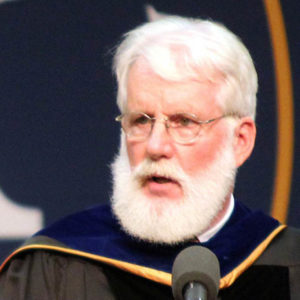 "Chesterton's Antidote to Modern Meaninglessness"
Dr. Thomas Martin – Professor of Philosophy, University of Nebraska at Kearney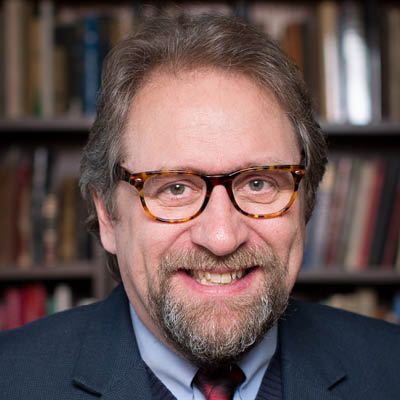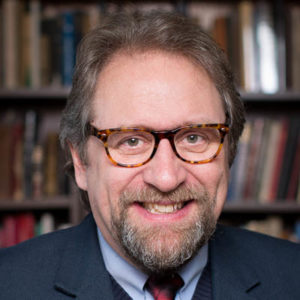 Dale Ahlquist – President, Society of Gilbert Keith Chesterton
JOIN US FOR A VIRTUAL AFTERGLOW !
Join us after the talks each night for our legendary Afterglow sessions, taking placing virtually for the first time ever! Choose from a range of online breakout sessions to chat with friends, new and old.
How do I participate?
This conference will be hosted via Zoom. In advance of the conference, you will receive via email a link and password that will grant you access to watch and participate in the chatroom.  Prefer not to utilize Zoom to participate? You may view the conference via a password-protected page on our website.
How do I submit a question?
You will be able to ask a question through the chat box feature. You may also submit your question via email. Please send your question to [email protected]
Will the conference be recorded? 
Each session will be recorded. Members who register for the conference will receive a link to the recording following each session.
Is this online conference secure?
We will have security precautions in place for this Zoom conference, including a private link and password requirement. Our team will have oversight and control of the entire conference.
Who do I call for technical support?
If you have not received your private link via email or have any other technical questions, please email [email protected]
What if I am already registered for the Chicago conference?
Please reach out to us at [email protected] so we can assist you with your previous registration.
For more information or assistance, contact us toll-free at +1-800-343-2425. See you online!