Check Out What We Have In Store For You...
Your Society Membership Includes:
scroll down for special member content
Register for this Year's Conference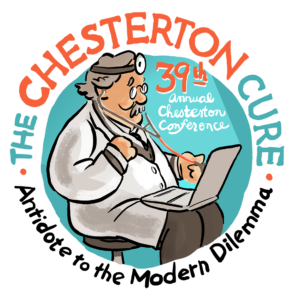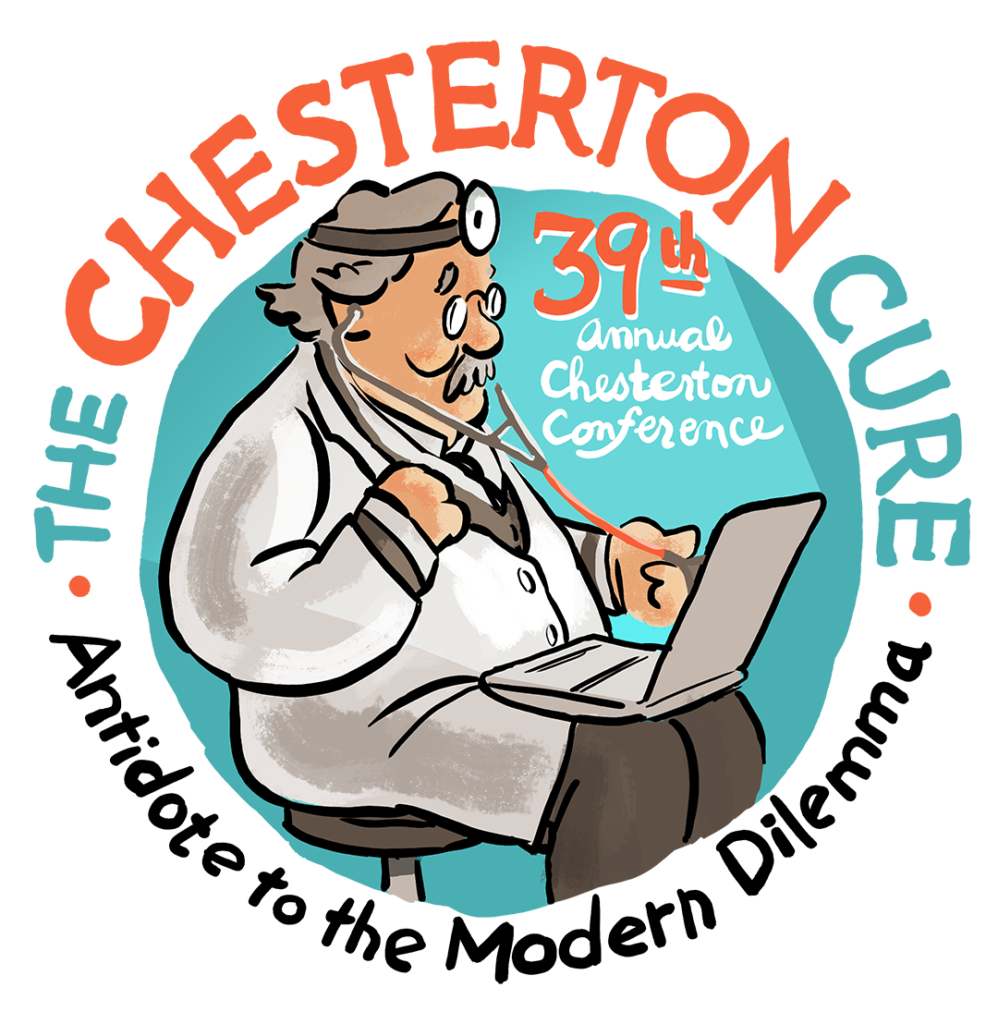 Conference is FREE for all members but registration is required. Sign up below for your digital pass!
Download Your Latest Issue!
Issue 23.05 | May/JUNE 2020
G.K. Chesterton and the Spanish Flu Epidemic of 1918
Chesterton on "The Machine We Really Want"
Victoria Darkey zooms around the country, while remaining at home
Richard Vigilante on the futility of catechesis
Joe Grabowski on "Can a Catholic Be a Socialist?"
Dale Ahlquist Goes to Waco
Brandon Vogt's new book, What to Say and How to Say It
Chris Chan on H.G. Wells
And Dale's timely "Generally Speaking" Editorial for this issue
And much more!
Introduction to Chesterton
Dale Ahlquist gives an introduction and overview of Chesterton's life, major writings, influences, opponents, and family life.
Check out Dale Ahlquist's collection of Chesterton items  he has acquired over the years. A delightful tour of Dale's fascinating study.
Free Member Conference Attendance
JOIN US JULY 31 AND AUGUST 1 FOR OUR FIRST-EVER VIRTUAL CONFERENCE
Join us online for two evenings of intellectual stimulation, spiritual edification, fellowship & fun! FREE for members!
We're going virtual for this year's conference! Dale Ahlquist will host us on July 31 and August 1 for an electronic dose of Chestertonian joy. Gather with your friends and family for our first-ever virtual conference, featuring lively talks, followed by Q&A, plus legendary afterglows. Don't miss the best virtual event of the summer!
Download Past Issues of Gilbert!
Join us online for our virtual society meeting with Dale Ahlquist and Brandon Vogt! Meetings include news and updates about all things Chesterton and Q&A with Dale.  
March 2020 – Lenten Mini-Retreats with Dale Ahlquist
December 2019 – Chesterton the Distributist
September 2019 – Chesterton the Saint?
June 2019 – Chesterton the Convert Maker
March 2019 – Chesterton as Poet
My Unforgettable Hour with Mother Angelica, by Dale Ahlquist. I met Mother Angelica only once. It was years ago. We spent an unforgettable hour together, just the two of us. What made it unusual was that several million people were watching and listening to our conversation. I was her guest on "Mother Angelica Live." How did I get there?
Read the entire article – The Catholic World Report, April 2016