Check Out What We Have In Store For You...
Your Society Membership Includes:
An Introduction to Chesterton
Dale Ahlquist gives an introduction and overview of Chesterton's life and career as a writer. Watch this video and learn about Chesteron's major writings, influencers, opponents, and family life.
Latest Meeting: Monday, March 2 @ 7PM Central
Topic: First Annual Lenten Mini-Retreat with Dale Ahlquist
Every three months, members of the Society of G.K. Chesterton get to join Dale Ahlquist and Brandon Vogt for a virtual society meeting. Meetings include news and updates about all things Chesterton and Q&A with Dale. So even if there isn't (yet!) a local Chesterton society near your home, you can now join Chestertonians from all around the world for discussion and community.
Click on the link below to view the recording from our last Virtual Society Meetings. You must log in to view this content. Not a member? Join today!
SCHEDULE FOR 2020
> Monday, March 2 at 7PM Central 
> Monday, June 1 at 7PM Central 
> Monday, September 7 at 7PM Central 
> Monday, December 7 at 7PM Central 
Special Conference Pricing
Your membership entitles you to special discounted pricing on the annual Chesterton Conference, held in a different city each year. Join us this summer in the western suburbs of Chicago, July 30-August 1, 2020! You'll enjoy a marvelous gathering of dynamite speakers, provocative discussion, and fascinating people who put Catholic joy into practice.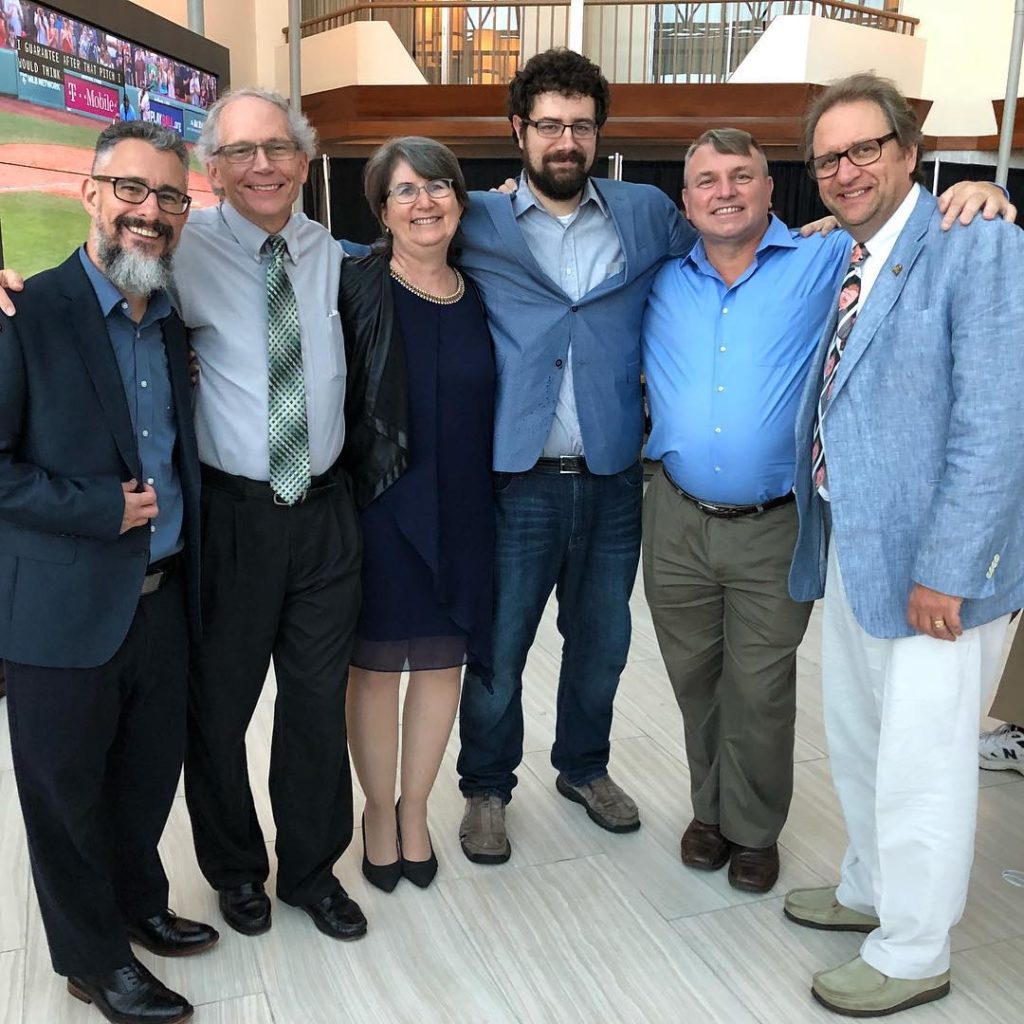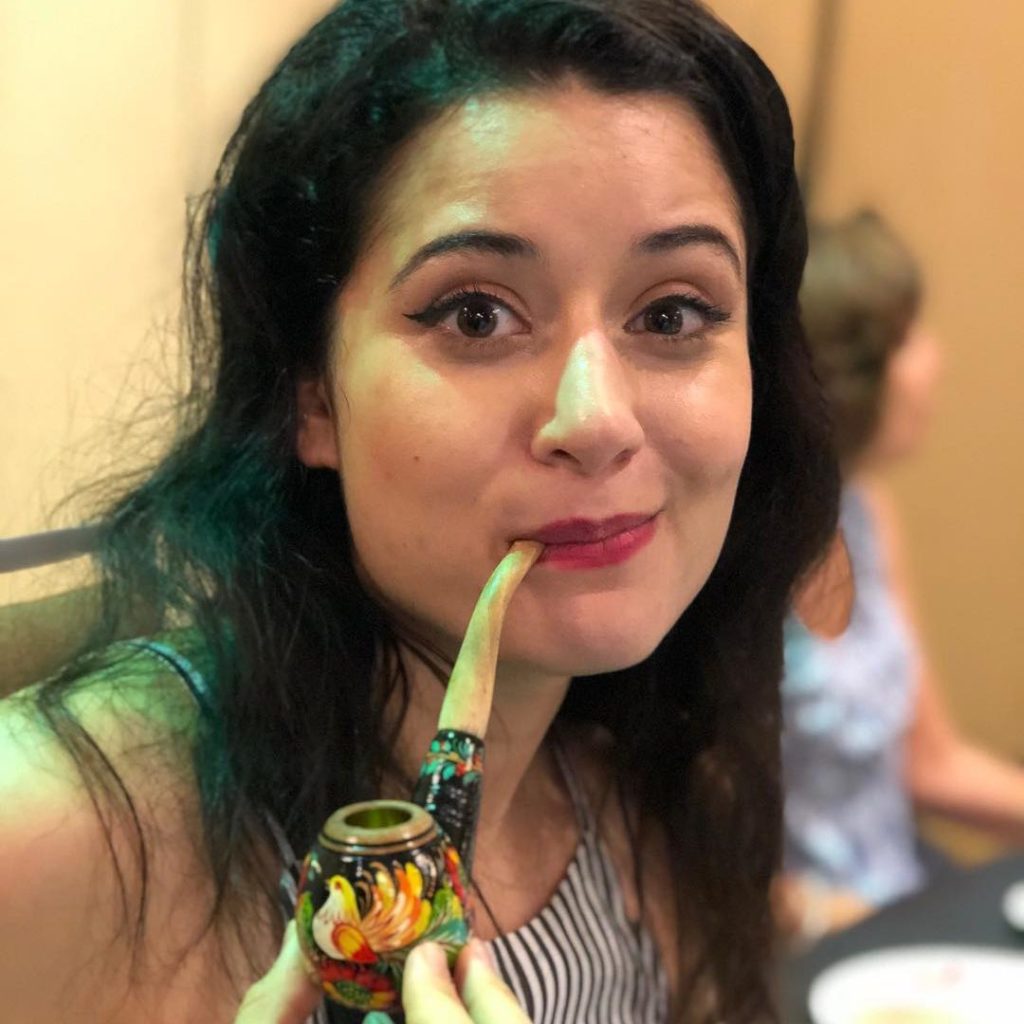 From the Video Archives: This Month's Feature
My Unforgettable Hour with Mother Angelica, by Dale Ahlquist
I met Mother Angelica only once. It was years ago. We spent an unforgettable hour together, just the two of us. What made it unusual was that several million people were watching and listening to our conversation. I was her guest on "Mother Angelica Live."
How did I get there?
Read the entire article – The Catholic World Report, April 2016