The Society of Gilbert Keith Chesterton
RENEWING SOCIETY THROUGH CHRISTIAN JOY and COMMON SENSE
Join us for a FREE online summit series!
The Triumph of the Heart in a Time of Pestilence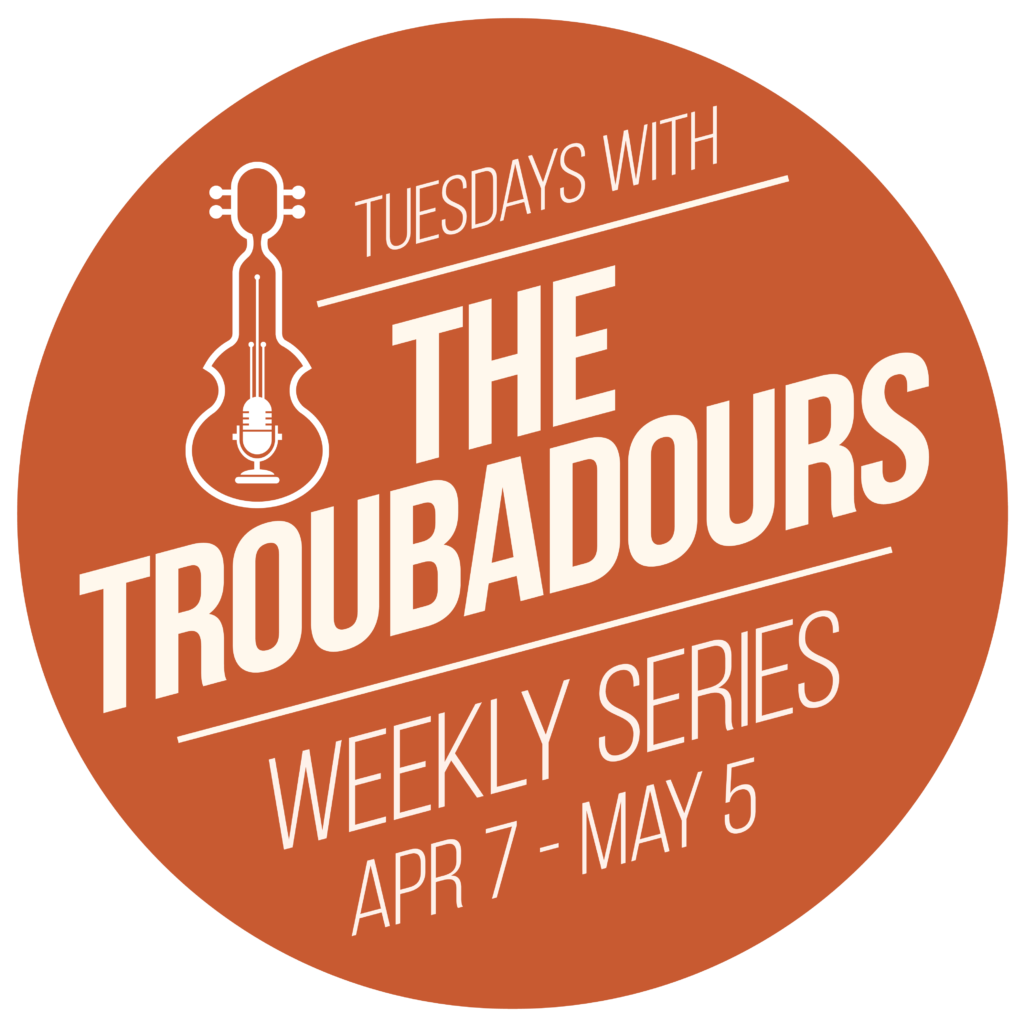 Dale Ahlquist, Christopher Check, William Fahey, Daniel Kerr, and Joseph Pearce
Knight of the Holy Ghost
Dale Ahlquist's newest book on Chesterton...the man, the writer, the potential saint.
My Name is Lazarus
Thirty-four stories of converts whose path to Rome was paved by G.K. Chesterton.