Our Sponsored Organizations
The mission of the Society is to promote Catholic education, evangelization, and the social teaching of the Church. The Society carries out its mission through its publications, annual conferences, support of Local Societies, and sponsorship of the Chesterton Schools Network.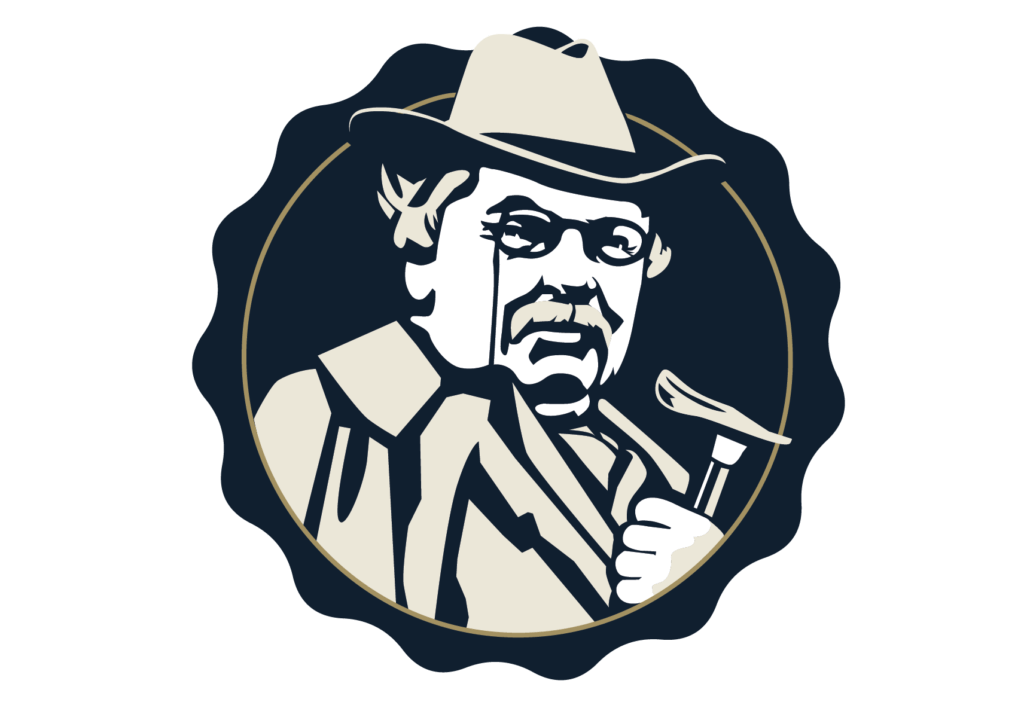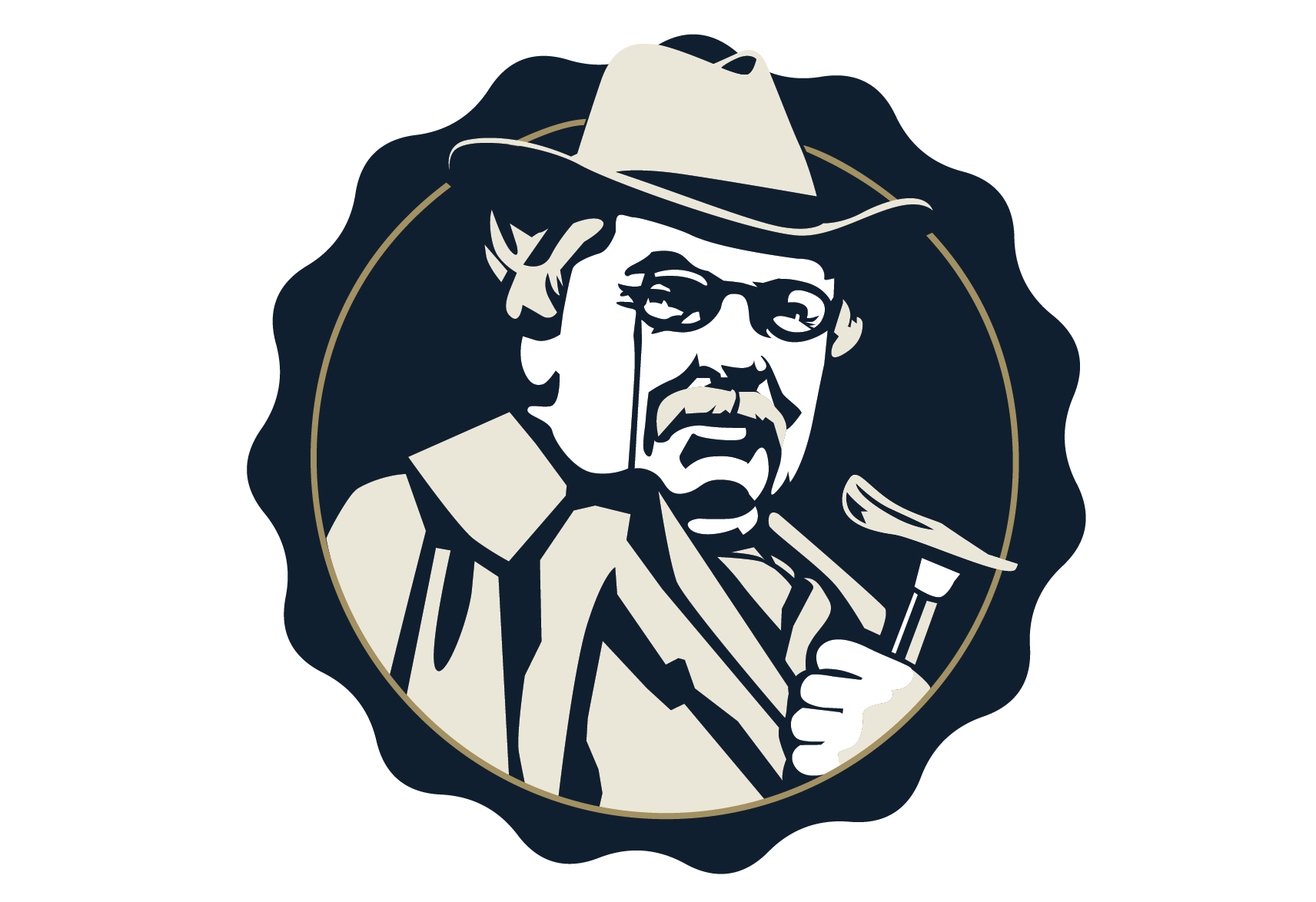 Through its magazine, books, local societies, and national conferences, the Society of Gilbert Keith Chesterton promotes the writings and thought of G.K. Chesterton, introducing and reintroducing Chesterton to a new generation so desperately in need of his joy and clarity of thought. Founded in 1996, the Society helps facilitate and encourage over 100 local societies across the world and serves over 2,000 active members.
The Chesterton Schools Network (CSN) works to raise up a new generation of joyful leaders and saints by inspiring and encouraging the establishment of faithful, affordable Catholic high schools. A total of 18 schools are currently operating as part of the Network in the U.S., Canada, and Italy, with over 500 students currently enrolled in Chesterton Academy schools. Learn more