A podcast where we make uncommon sense more common
Uncommon Sense is a podcast series where we talk about everything, and everything else, with a Chestertonian perspective. The podcast is hosted by Adrian Ahlquist.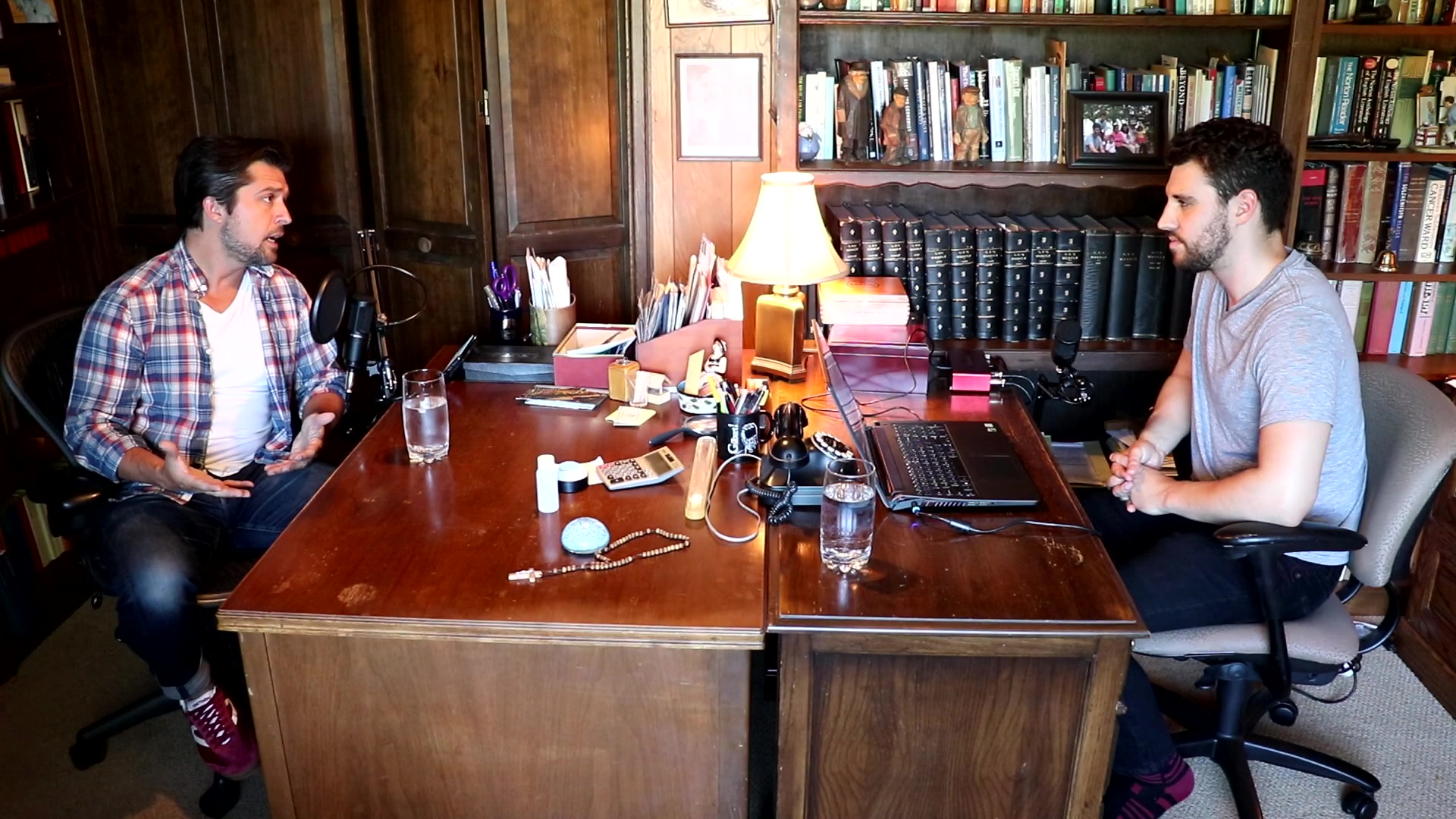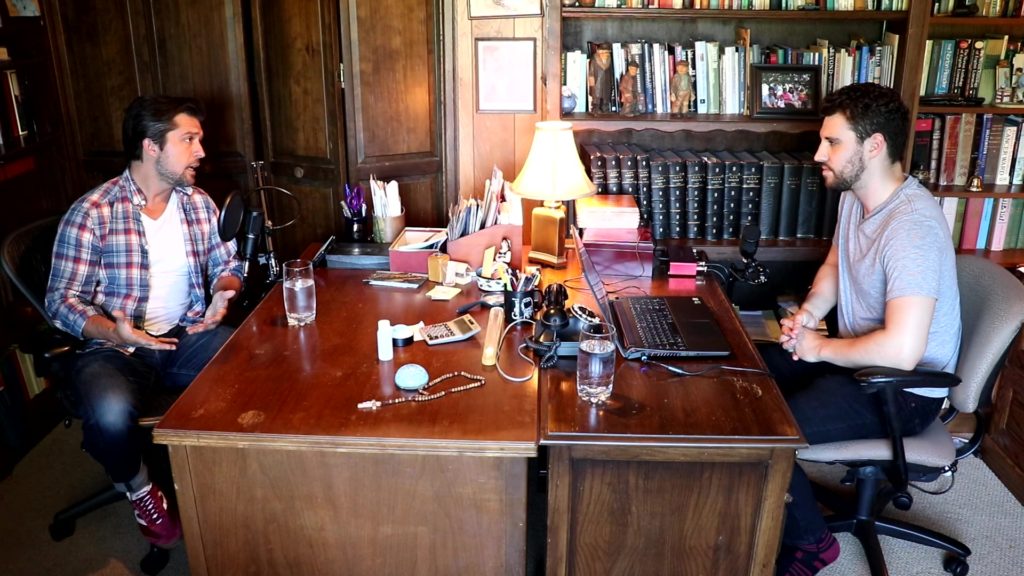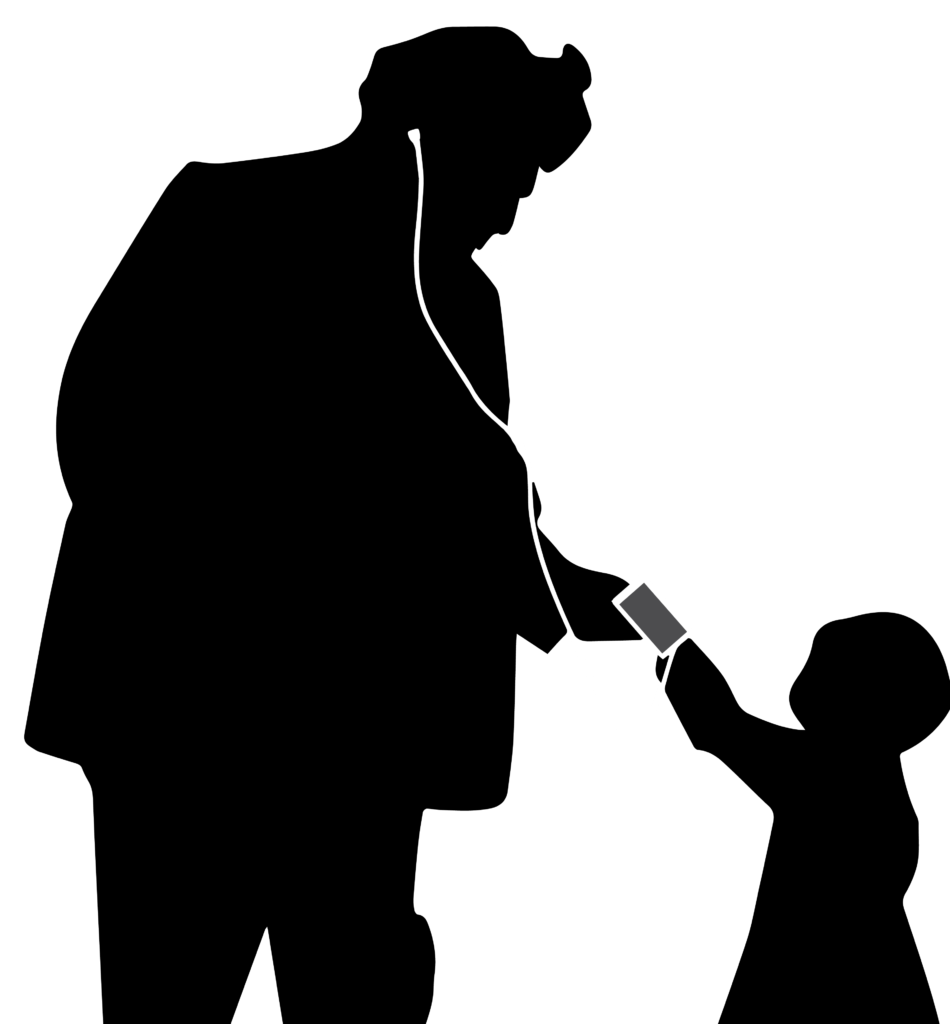 Saint Chesterton – Dale Ahlquist
Dale Ahlquist explains why Chesterton is a saint, responds to the objections, and gives an update on the status of his cause for sainthood.

Exposing The Da Vinci Code – Carl Olson
Carl Olson, editor of the Catholic World Report, explains The Da Vinci Hoax, his book that exposes the Da Vinci Code as an erroneous and deceitful piece of anti-Catholic literature. We also have an in depth conversation about jazz!
Morality in Medicine – Tod Worner
Tod Worner gives fascinating insights into the world of medicine and where morality fits in. Tod is the managing editor of Bishop Barron's Evangelization & Culture, the Journal of the Word on Fire Institute. He is also an Internal Medicine Physician & Teaching Faculty of the Abbott Northwestern Internal Medicine Residency Program. Tod is also featured in My Name is Lazarus.
Our Social Catholic – Noel Culbertson
Noel Culbertson is the graphic designer and social media director for our Society. She is the one in charge of every single Chesterton quote that appears on Facebook and Instagram, and is likely the one making the post you're looking at now! She is also featured in My Name is Lazarus, which is a collection of stories from people whose conversions were influenced by G.K. Chesterton.
The Battle of Lepanto – Christopher Check
In honor of the Feast of Our Lady of the Rosary and the anniversary of the Battle of Lepanto, Christopher Check, the president of Catholic Answers, describes in beautiful detail the significance of the battle and Chesterton's glorious poem.
Catholicism and Theater – Kevin O'Brien
This week we discuss the connection between theater and the Catholic faith with Kevin O'Brien. Kevin is an brilliant actor, writer, and Chestertonian. He is also a Catholic convert whose story is featured in My Name is Lazarus.
Let's Talk Distributism – Joseph Grabowski
In this episode we get into what is needed to implement Distributism and combat Globalism. Joseph Grabowski is the head of of the Southeast Pennsylvania Chesterton Society and also a prominent voice on the topic of Distributism.
A Day in the Life of a Norbertine – Brother Titus
Brother Titus, a Chesterton alumni and good friend of Adrian Ahlquist, is visiting us from St. Michael's Abbey in Orange County, California. In this episode, he describes what it is like to be a Norbertine.
What Is Wrong with Our Politics – Scott Hambrick and Karl Schudt
Scott Hambrick and Karl Schudt are the hosts of The Online Great Books Podcast. Listen to our conversation about the problems with our political and economic systems and how to fix them.
Why a Navy Commander Became Interested in Classical Education – Amy Hunt
Amy Hunt is the Director of Formation for our Chesterton Schools Network. Amy served in the US Navy for over 24 years. She has directed military planning and operational training for the Navy SEALs, and has even served as the Commanding Officer of a Navy and Marine Corps Reserve installation. Listen to why she decided to retire from the Navy and help us deliver a classical education to our Society.
From Scientism to Catholicism – Stuart Kolner
Stuart Kolner explains how he went from being a scientistic atheist, who swore he would never become Catholic, to being a devout Catholic. Just like Brandon Vogt and Brent Forrest, Stuart is both a board member for the Society of GKC and a convert whose story is featured in My Name is Lazarus. Buy the book here!
Catholicism and Theater – Jeromy Darling
Actor/singer/songwriter Jeromy Darling shares how the deeply Catholic art of theater has impacted his life and faith.
The Actor and the Convert – Jeromy Darling
Jeromy Darling is an amazing actor/singer/songwriter. Listen to his moving story about his life and his conversion to Catholicism.
The Professional Magician – Brent Forrest
Brent Forrest is a former professional magician, who has performed at thousands of shows. One time he even drove a car blindfolded. In this episode, he reveals the magic that led to his conversion. Brent's story is featured in My Name is Lazarus. Buy the book here!
How Millennials and Gen Z Can Connect with Chesterton – Brandon Vogt
Brandon Vogt is back to discuss how young people in our culture can connect with G.K. Chesterton.
How to Defend Our Faith in Today's World – Brandon Vogt
Our special guest, Brandon Vogt, lends his expertise on how to talk about the Catholic Faith in our modern culture.
Listen to earlier episodes on our podcast here.
Dale and Adrian discuss what Chesterton had to say about fathers, fatherhood and the role of the father in society.
Hoping When Things are Hopeless
Dale discusses the value of hope during our desperate times.
Matt Martinusen interviews our new Director of Evangelization, Adrian Ahlquist.
Essential Chesterton for Our Times
A conversation with Dale Ahlquist and his son, Adrian, about Chesterton's wisdom for our times. Read Dale's article, , which was published in The Catholic World Report.