Start packing your bags for our best conference ever! The 33rd Annual Chesterton Conference will be held at University of Saint Mary of the Lake (Mundelein Seminary) in Mundelein, Illinois, from July 31-August 2, 2014.
The theme of this conference is "The Democracy of the Dead." As Chesterton writes in the fourth chapter of Orthodoxy, "Tradition is the democracy of the dead. It means giving a vote to the most obscure of all classes: our ancestors."
We have an excellent roster this year including Dale Ahlquist, Joseph Pearce, David Deavel, Scott Richert, Fr. Robert Wild, David Fagerberg, Sean P. Dailey, Nancy Carpentier Brown, Tom Martin, Art Livingston, Julian Ahlquist, Fr. Ian Boyd, editor of The Chesterton Review, and Fr. John Udris, the English priest assigned to the investigation into G.K. Chesterton's Cause for Canonization.
The Most Rev. Thomas J. Paprocki, Bishop of the Diocese of Springfield in Illinois, will deliver this year's keynote address.
The Democracy of the Dead
American Chesterton Society
33rd Annual Conference
July 31 – August 2, 2014
University of Saint Mary of the Lake | Mundelein, Illinois
Location:
University of Saint Mary of the Lake (Mundelein Seminary)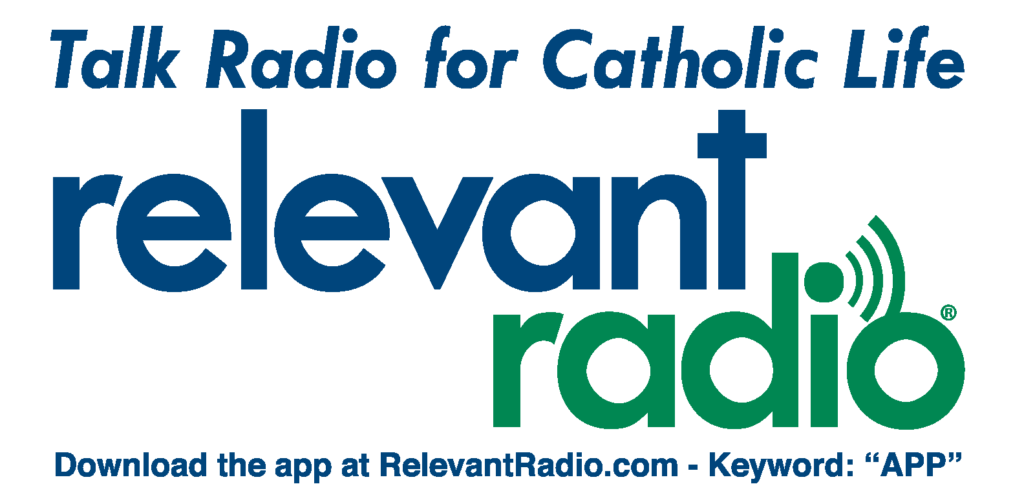 1000 E Maple Ave.
Mundelein, IL 60060
Dates: July 31st – August 2nd
3-Day Member Pricing: $100.00
3-Day Non-Member Pricing: $125.00
Student/Clergy 3-day Registration: $60
Six-Meal Package: $65 (per person)
Banquet: $75 (August 2nd)
Please note, Registration does not include meals or banquet tickets, which are sold separately. Banquet tickets and the six-meal package do not qualify for member discounts.