... And it's a wrap! Join us next year in Philadelphia ... details to come!
the 42nd Annual Chesterton Conference
Chesterton & Saint Francis
the jugglers of god - Les jongleurs de dieu
July 27-29, 2023 | Minneapolis, Minnesota
Intellectual growth, spiritual edification & pure delight!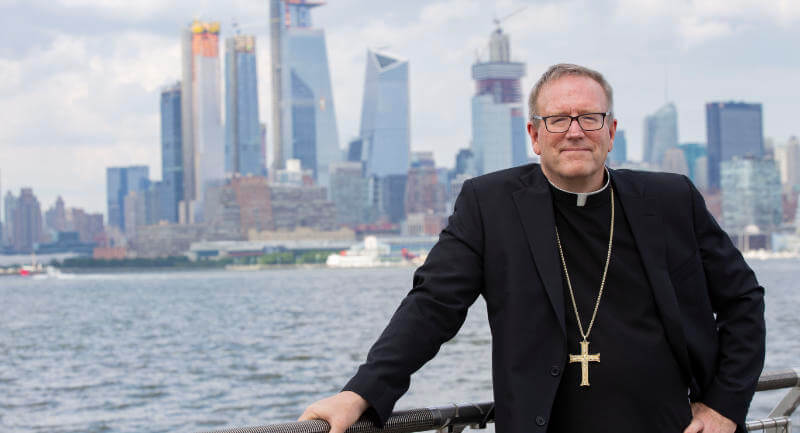 Bishop of the Diocese of Winona-Rochester (Minnesota) and the founder of Word on Fire Catholic Ministries
An all-star speaker line-up including ...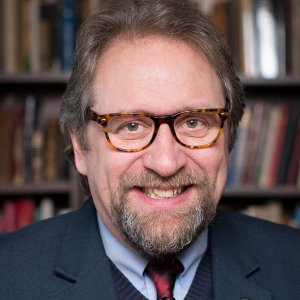 Dale Ahlquist
President, Society of GK Chesterton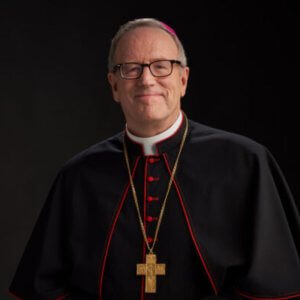 Bishop Robert Barron
Bishop of Winona-Rochester
Founder of Word on Fire Ministries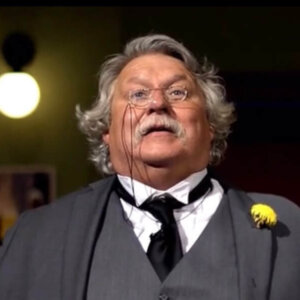 John Walker
Star of EWTN's Chesterton Station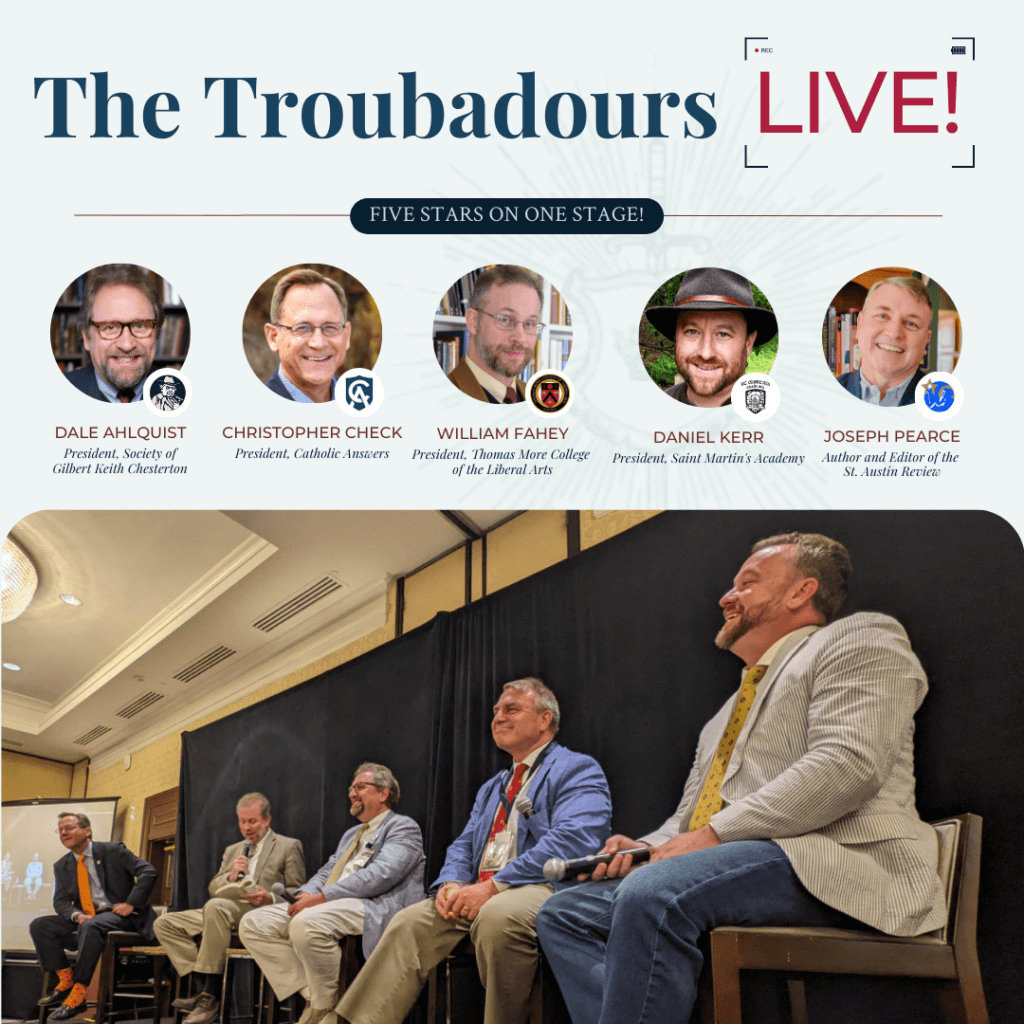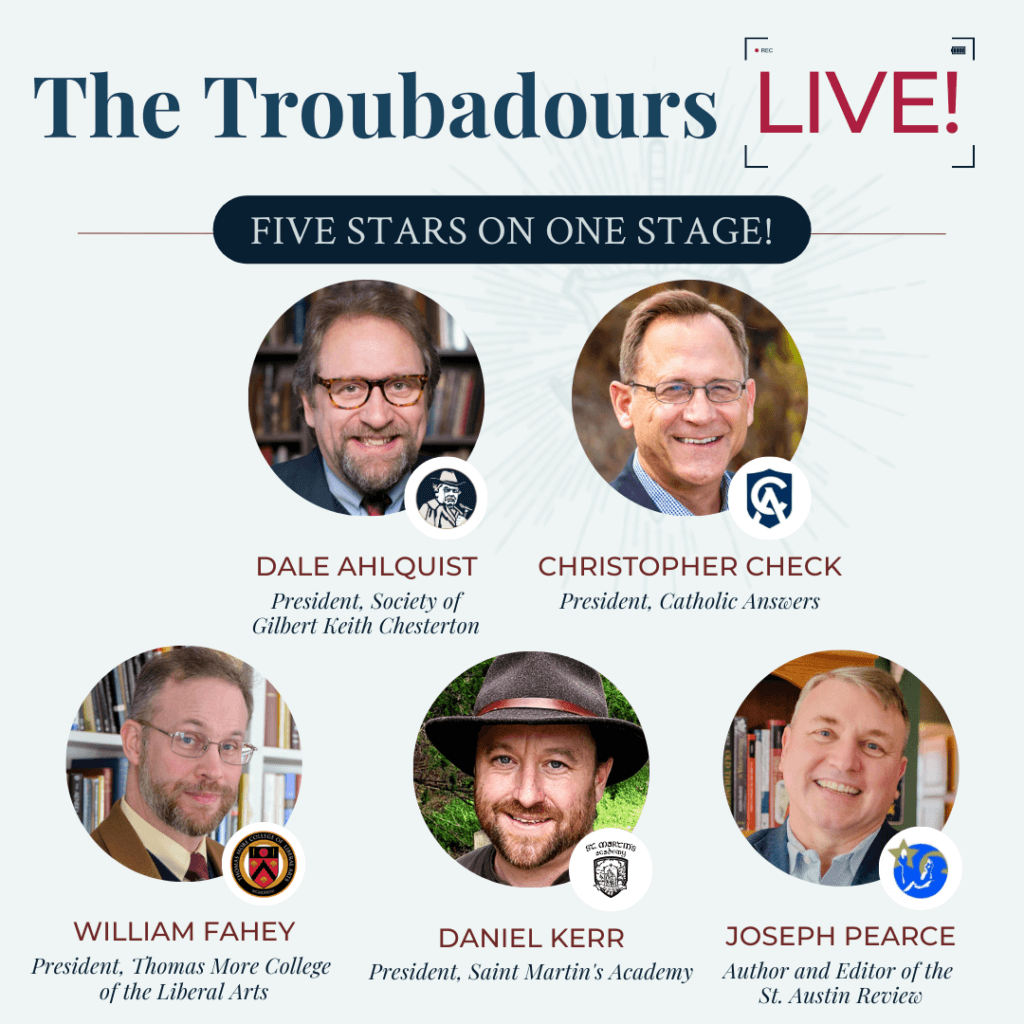 ✦   Teresa Caldecott, Daughter of the late, great Chesterton and Inklings scholar, Stratford Caldecott
✦  Alan Cornett, Host of the Cultural Debris Podcast and former assistant to Russell Kirk
✦   Jacob Imam, Co-Founder and Co-Editor of New Polity in Steubenville, Ohio
✦   Chesterton & Co Cigars of Steubenville co-owners, Zepherine Swope and Robert Praetzel
✦ Geir Hasnes, compiler of the newly completed and published comprehensive bibliography of G. K. Chesterton
✦ Father Spencer Howe, Society of Gilbert Keith Chesterton chaplain
✦ Deacon Tom Martin, Retired Professor, University of Nebraska at Kearney
✦ Susan Sucher, Domestic Empress and Gilbert columnist
✦ Haley Stewart, author of the popular children's book, The Pursuit of the Pilfered Cheese
✦ Katherine Kersten, Senior Policy Fellow, Center of the American Experiment

✦ Brent Forrest, Chestertonian, convert, and magician
Minneapolis Marriott Southwest – 5801 Opus Parkway, Minnetonka, Minnesota 55343 |  +1 952-935-5500
Book your room today at the gorgeous Minneapolis Marriott Southwest with our special conference rate. Nestled among walking paths and overlooking a peaceful pond, this recently renovated hotel balances the charms of nature with the comforts of modern amenities. The hotel also features a Great room with a cabin ambience, a sophisticated bar, heated indoor pool, and fitness center. Best of all, a lovely outdoor patio space with firepits and plenty of seating provides the perfect atmosphere for the legendary Chesterton Conference Afterglows!
Religion is not a thing like a theory but a thing like a love-affair.
MEMBER DISCOUNT CODE
Please visit your member dashboard to find the member discount codes for conference registration! You can also email [email protected] with any questions.
MEAL PLAN AND BANQUET DETAILS
We are offering a meal plan with banquet ticket as part of a package this year along with registration. These will not be available for a la carte purchase.
ONE DAY TICKETS
One day tickets are not available this year, owing to our expectation of a fully sold-out conference.
HOTEL VENUE
This year's conference will take place at the beautiful Minneapolis Marriott Southwest Hotel.
REFUNDS
All conference purchases are final. We are unable to issue refunds for registrations or conference packages.
For more information, please contact the Society of Gilbert Keith Chesterton toll free at 1-800-343-2425.
For more information or assistance, contact the Society of Gilbert Keith Chesterton toll free at 1-800-343-2425. See you this summer!