Meet the Staff
---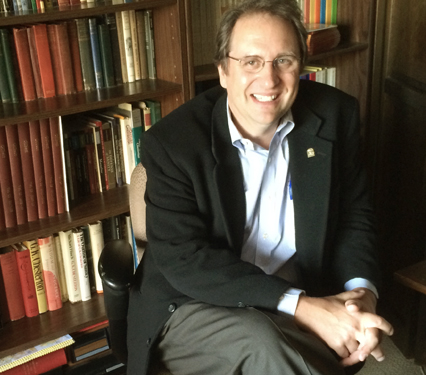 Dale Ahlquist | President
A renowned G.K. Chesterton scholar and speaker, Dale Ahlquist is the host of EWTN's The Apostle of Common Sense. He is the author of G.K. Chesterton: The Apostle of Common Sense, Common Sense 101: Lessons from G.K. Chesterton, The Complete Thinker, and All Roads: Roamin' Catholic Apologetics. Dale is a regular columnist for The Catholic Servant, and his articles have appeared in Chronicles, Crisis, Catholic Rural Life, St. Austin's Review, Faith and Reason, and Envoy. Dale is also the co-founder of Chesterton Academy based in Minnesota, rated one of the Top 50 Catholic High Schools in the U.S. by The Cardinal Newman Society.
Linda Phillips | Member Services
Linda Phillips is the membership department. She has been calling, emailing and sending postcards for the American Chesterton Society since November of 2012. Her favorite part of the work is when customers renew their memberships. She is a runner and also a first degree black belt, so there is nowhere to run and hide from her.
Linda is a Third Order Carmelite and her favorite book is Conversation with Christ: The Teaching of St. Teresa of Avila about Personal Prayer.

Rose Korman | Project Manager
From conference planning to website updates to sending out email blasts, Rose Korman does many assorted behind-the-scenes tasks to keep things running smoothly at the American Chesterton Society. She began her multi-year internship at the ACS in June of 2012, while she was attending Chesterton Academy. Rose's position has continued to evolve, as she has more recently come on full-time after receiving her BA in Catholic Studies and Psychology from the University of St. Thomas.
Rose's favorite book by G.K. Chesterton is St. Francis of Assisi.
---
GILBERT Staff
Theodore Schluenderfritz | Art Director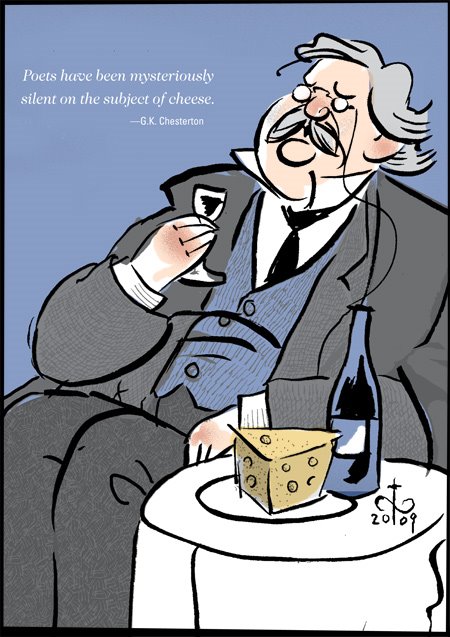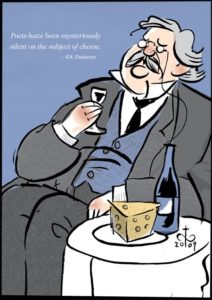 Theodore Schluenderfritz is a published illustrator of children's books. His credits include St. Patrick's Summer: A Children's Adventure Catechism, Twenty Tales of Irish Saints, An Alphabet Bestiary, The Father Brown Reader I&II, and Stout Hearts & Whizzing Biscuits. Ted also runs The Catholic Illustrator Guild's website, www.smallpax.com. Ted lives in Colorado with his wife and children.